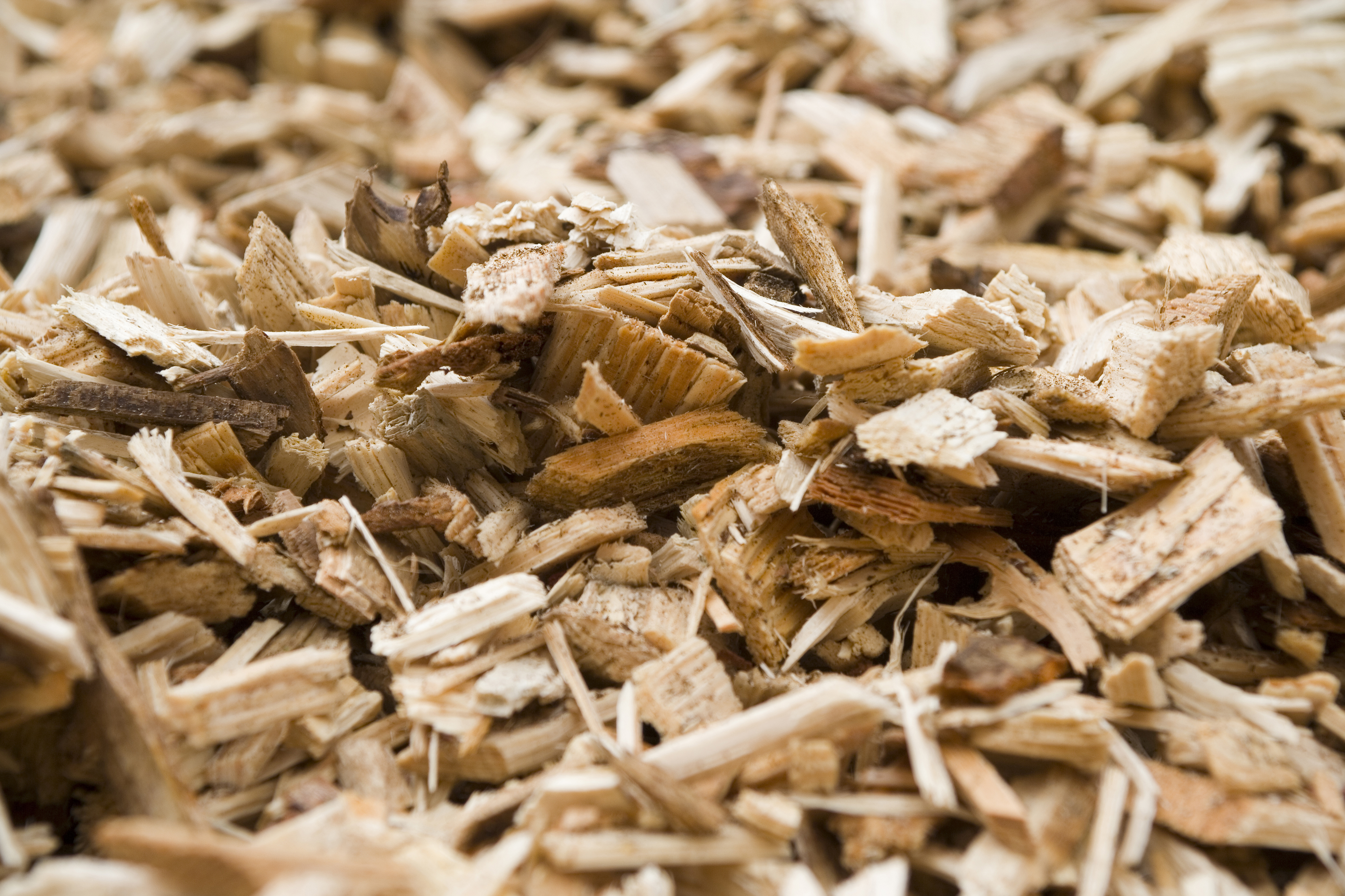 Rethink Paper Making Today
Breakthrough Technologies
We are looking always for new ideas and technologies for the future of paper making.

Networking
Due to our long background in the industry we have a strong network in the European pulp and paper industry.

Fast work turnaround
We provide an output driven performance through all phases of your project.
DRY PULPING
RPM and Dresden University of Technology are searching for innovative and more energy-efficient solutions for the most energy-intensive sub-processes in recovered paper stock preparation. Having been developed over decades it is highly unlikely that simply further developing such technologies will provide the energy savings required to achieve the objectives of CEPI's roadmap 2050. What is needed instead are entirely new processes of a superior energy efficiency.
MINERAL ANALYZER
It's well know, that fillers strongly influence a lot of major properties of the final paper, e.g. gloss, opacity, brightness, porosity and ink absorption, bulk, viscosity, strength, drying rate and formation. But paper for recycling (waste paper) can – as a function of origin and collection system – contain any conceivable components and additives in unknown quantities, like e.g. fillers, pigments, sizing agents, starch, colours and dyes. Their concentration can change along the whole process chain in a difficult to predict way due to retention, agglomeration and deposits, accumulation, cleaning and separating.
Let's work together on your
NEXT project